This image Abyss 1, was selected for the 2020 Discerning Eye Exhibition.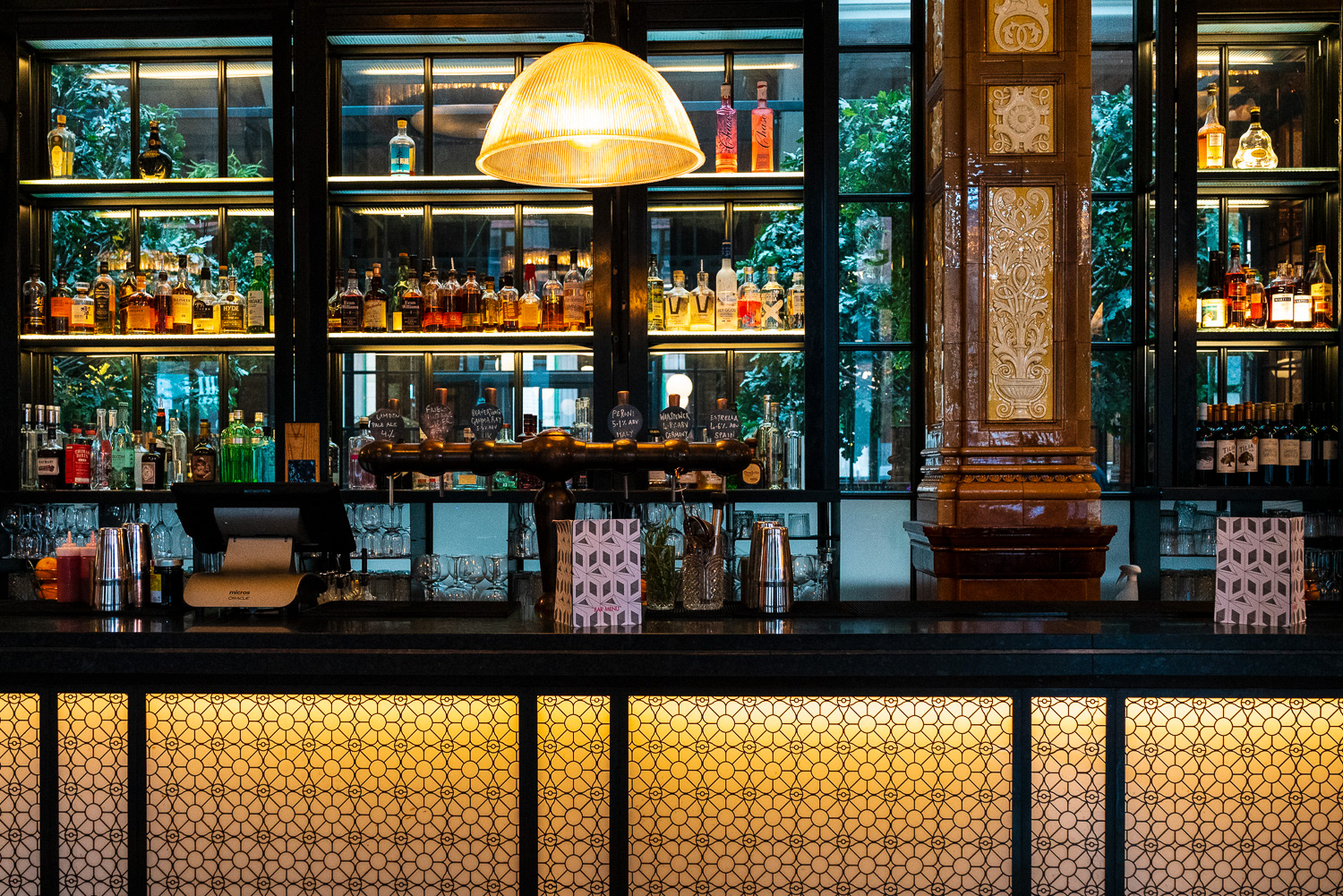 I am always keen to discuss my work and appreciate feedback so please feel free to contact me using the contact page if you have any comments or questions.

All of my work is available for sale as limited edition prints.  For more information please contact me.
 I am also on instagram richardbrayshaw